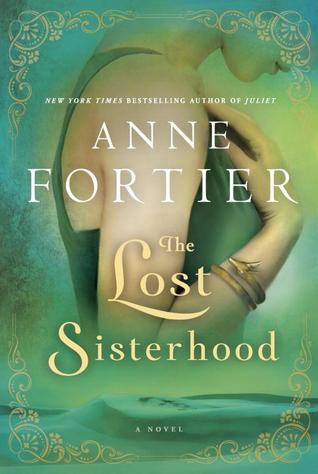 Fortier, Anne. The Lost Sisterhood. 19 CDs. unabridged. 25 hrs. Books on Tape. 2014. ISBN 97800385359955.
Following on the heels of her first novel,
Juliet
, Anne Fortier once again proves that she is the new Dan Brown for women. Her smart, educated fearless female leads prove that adventures and historical intrigue aren't just for men. In
The Lost Sisterhood
, Oxford lecturer and Amazon scholar, Diana Morgan, receives an offer she can't refuse. A mysterious "foundation" requests her services as a philologist to try and decipher a new language found on a recently unearthed temple's walls, a language believed to be of Amazonian origin. Desperate to prove to her colleagues that Amazons are more than mere legend, Diana travels halfway around the world only to find herself caught in the cross hairs of people that will do anything to stop her from picking up the Amazon trail and finding the fabled Amazon treasure. The fast paced story also alternates from Diana to Myrina, first Queen of the Amazons. While separated by thousands of years their stories are shockingly similar as they fight to secure the legacy of the Amazons and stay alive. Narrated beautifully by the talented voice actress, Cassandra Campbell, who breathes life into each of the characters by creating unique voices and patterns. Listeners will have a heard time turning the audio off. For fans of historical mysteries, thrillers, and Dan Brown novels.
- Erin Cataldi, Johnson County Public Library, Franklin, IN